VALUES
Quality. Service. Productivity.
These are the values that have propelled REO Plastics for over 60 years, and they'll take us into the next 60 and beyond. Our commitment to continuous improvement has led to offering sustainable solutions and developing new partnerships to better serve our customers. Some things never change, like our on-time delivery.
The plastic parts we mold may look humble, but they help do great things. They make important everyday activities that people rely on possible — delivering clean drinking water, connecting people, and powering business.
The part you need doesn't exist yet? We'll develop it for you. Need custom tools? We've got you covered.
Whether you need a highly complex part or high volumes delivered on a set schedule, we can accommodate your unique needs. We take pride in developing long-term partnerships with our customers that help drive their business success.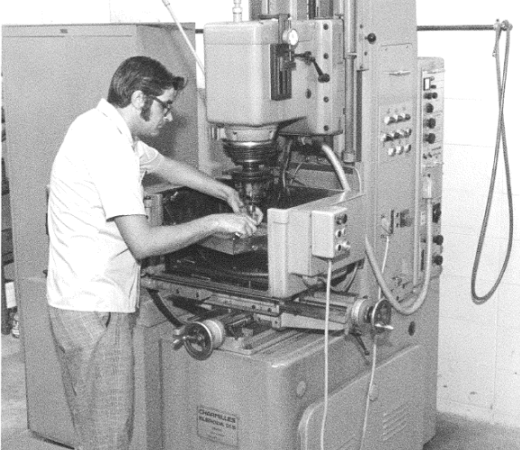 60
years
HISTORY
The Beginning of REO Plastics
REO Plastics has grown from modest beginnings to become a stable and enduring injection plastic molder in the upper Midwest. Molding presses have been added as our customers' demands have necessitated and we will continue to remain committed to servicing the needs of our customers.
1960:
REO Plastics was founded by Robert E O'Connor, whose initials created the name, REO.
1968:
REO Plastics shares were sold publicly. REO Plastics currently trades on the local over-the-counter market. The Company also built its new 28,500 square foot plant at our current location in Maple Grove.
1975:
REO Plastics was reorganized under the leadership of Earl A. Patch. Earl remained President until his passing in 2008, at 101 years of age.
1979:
The first of three plant additions are completed, adding 21,000 square feet.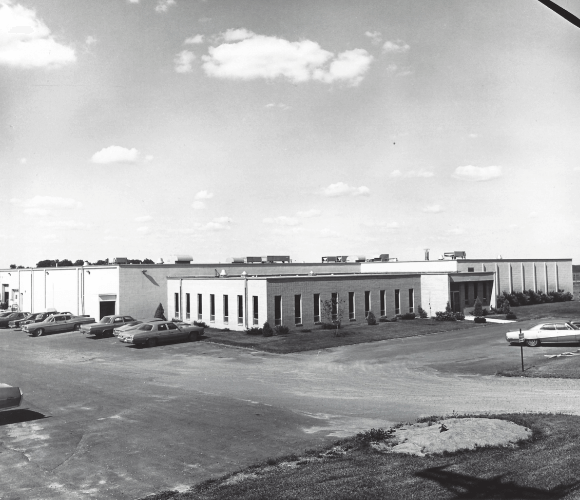 1988:
A second 23,500 square foot plant addition is completed.
1991:
The first CNC electric robot for injection molding in installed. This was the start of our successful implementation of using automation on every press.
1994:
The latest and largest plant addition is completed which adds 60,000 square feet and nearly doubles the manufacturing space. Over the years additional off-site storage is rented to augment the 133,000 main plant.
2000:
ISO 9001 certification is received.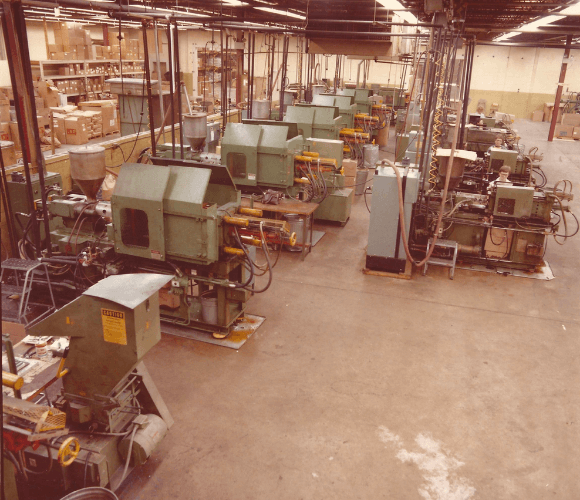 2008:
Carrie Sample succeeded her father as President.
2010:
REO Plastics receives a training grant from the Minnesota Job Skills Partnership.
2011:
Implementation of Lean Manufacturing Processes and a culture of continuous improvement begins.
2017:
A 950-ton injection molding machine is acquired to expand our capability to mold large parts.
2021:
REO Plastics embarks on an unprecedented investment in its facilities including modernizing and expanding internal plant offices while creating a new, larger lunchroom that can be divided to create a large training space, and expanding molding capacity by 25% with the addition of 13 presses in 12 months.
2022:
Ground is broken on a 39,000 square foot plant expansion. This new space expands out receiving and warehousing space to allow for more storage of inventory and space for expanded molding operations.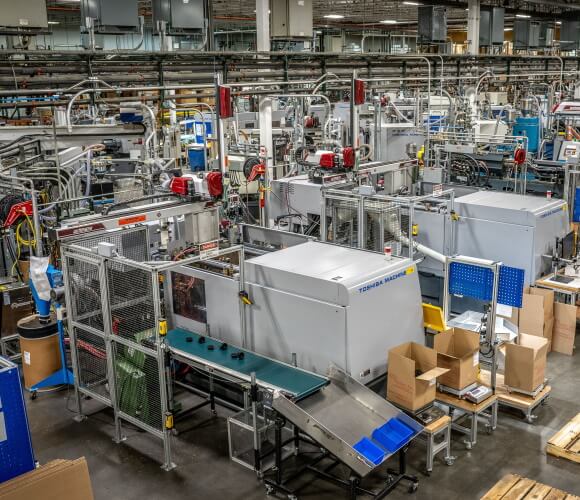 "At REO Plastics, we make the little things that make BIG things possible."
Who We are
The REO Team
7
7 In-house automation engineers and other specialists
180
180 full-time employees
10
An average tenure of 10 years
20-50 on-demand workers to accommodate bigger projects
Customer Service
REO Customer Service
We consistently focus on customer satisfaction and guarantee the following to help support you and ensure quality results:
Electronic order entry
Real-time production monitoring
Min/max inventory levels
Short lead times
Kanban/JIT shipments
Domestic and overseas tooling
Flexible, resourceful solutions
Quality assurance testing