OUR EMPLOYEES
Join Our Team
We value our employees and are always looking for new team members whose skills can contribute to our experienced and diverse workforce.  The average tenure of REO Plastic's workforce is over 10 years with many employees who have dedicated many decades of their career to our great company. Our facility is climate controlled and we have opportunities on three shifts, Monday through Friday.
REO believes that the foundation to a solid company culture and a happy, productive team is acknowledging and valuing your employees.  To contribute to that, we have a robust employee appreciation program that recognizes and rewards employees in numerous ways, including:
Performance Bonuses
Donut Fridays
Holiday Parties
Employment Milestone awards
KUDOS Awards and Drawings
Safety BINGO with Cash Prizes
Gift Card Giveaways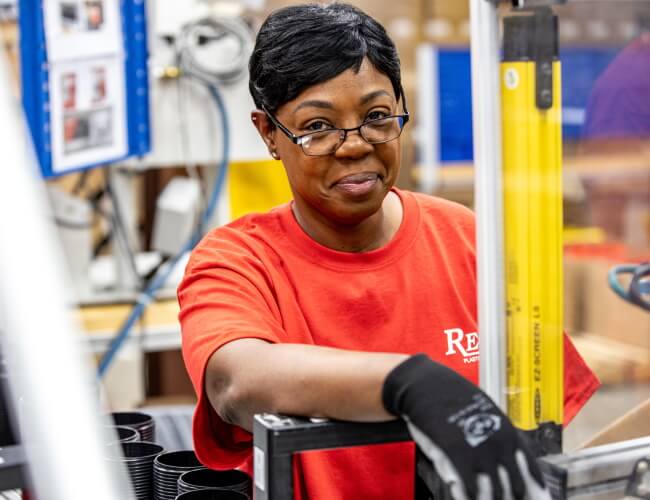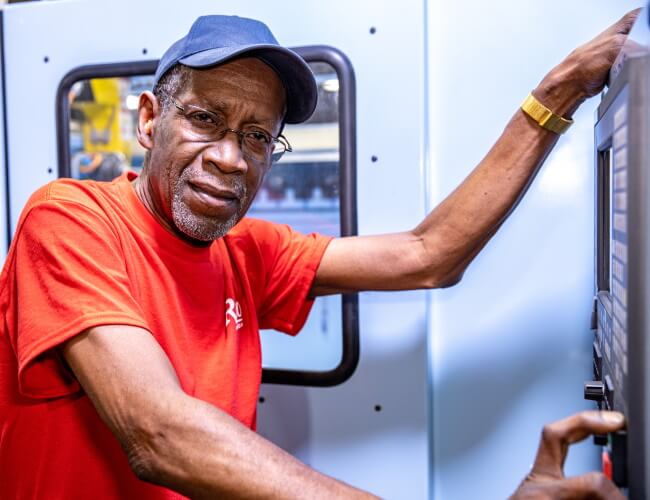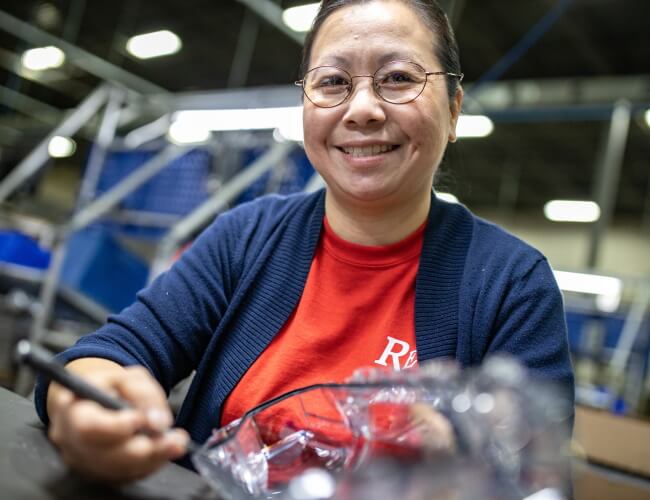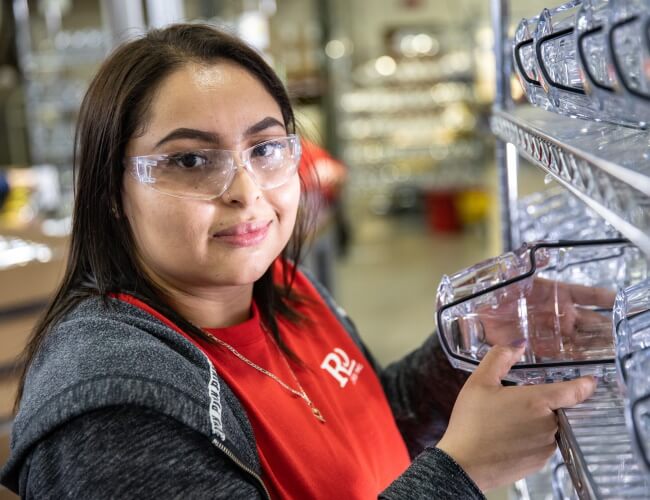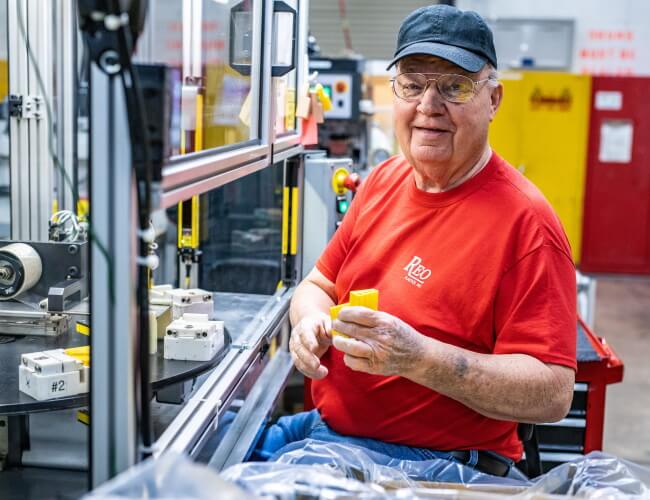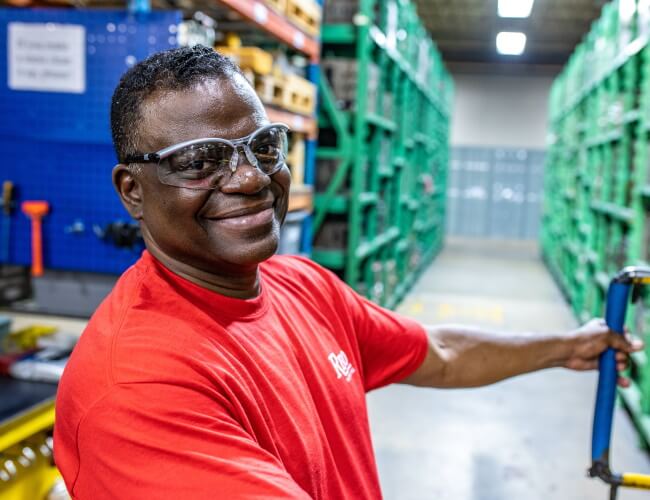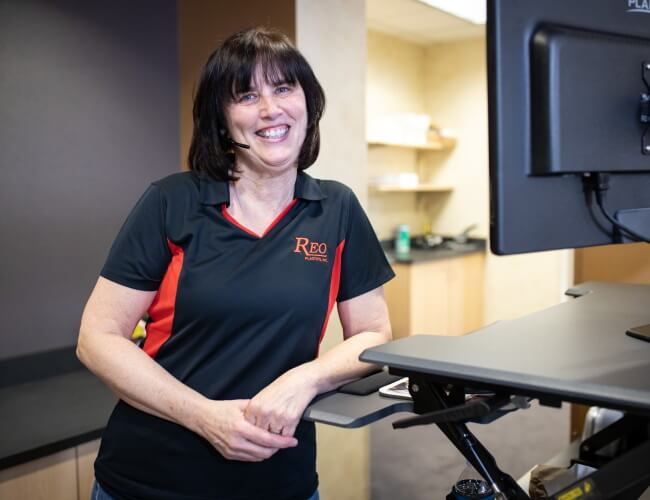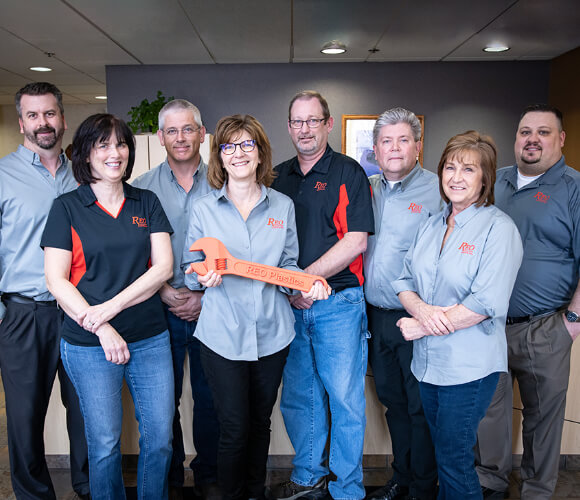 Benefits
Company Benefits
REO Plastics offers a complete benefits package for full-time employees including:
Paid vacation and personal time off
10 paid holidays a year
Generous Company contributions to Health and Dental Insurance
Company Paid Life Insurance
401k plan with match
We also offer sponsor the following employee paid benefits:
Vision Insurance
Short-term and long-term disability insurance
Additional Life insurance
Flexible spending account (FSA) for medical and dependent care expenses
Pet Insurance
"I have built my career with REO, and feel as if I am always learning and advancing. They have provided me with opportunities to develop a deeper understanding of all aspects of plastics injection molding."
Team Leader
"REO Plastics priorities are not only for the quality of the products going to it's customers but also the quality of the work environment and benefits for its employees. Working as a team to achieve these goals makes any challenge one that can be overcome. Helping one another learn also makes the opportunity for advancement within the company a possibility."
Value Added Service Set Up