Closing out a Successful 2021: Expanding and Upgrading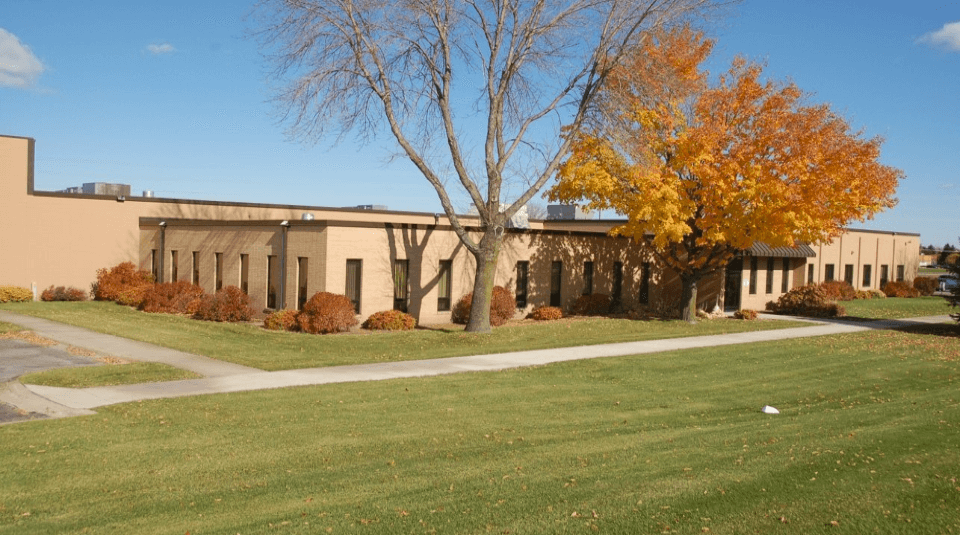 Published: February 17, 2022
Despite all that has happened in 2021, REO has grown. We continue to experience a dramatic growth pattern–with an increase in several long-term customers. As their world also changes, some of our long-term customers have recognized new opportunities within industries such as telecommunications, water treatment, leisure products, and more.
In 2021, we embarked on aggressive plans to add molding presses to our equipment lineup, reconfigure our existing facility for increased productivity, and are now expanding our facility by 39,000-square-feet to better accommodate our customer's needs as well as our continual growth.
Behind the Expansion
In 2019, we purchased the property directly to the west of our existing facility. Our expansion is located on the northwest portion of our property and is an addition to our current 135,000-square-foot facility. We plan for a consistent look and feel across the facility–old and new. At the September 20, 2021, Maple Grove City Council meeting where this expansion was approved, Councilor Karen Jaeger commended our team for being a good neighbor throughout the years and for wanting to remain in Maple Grove, MN while we grow. Construction is underway and will be completed this spring.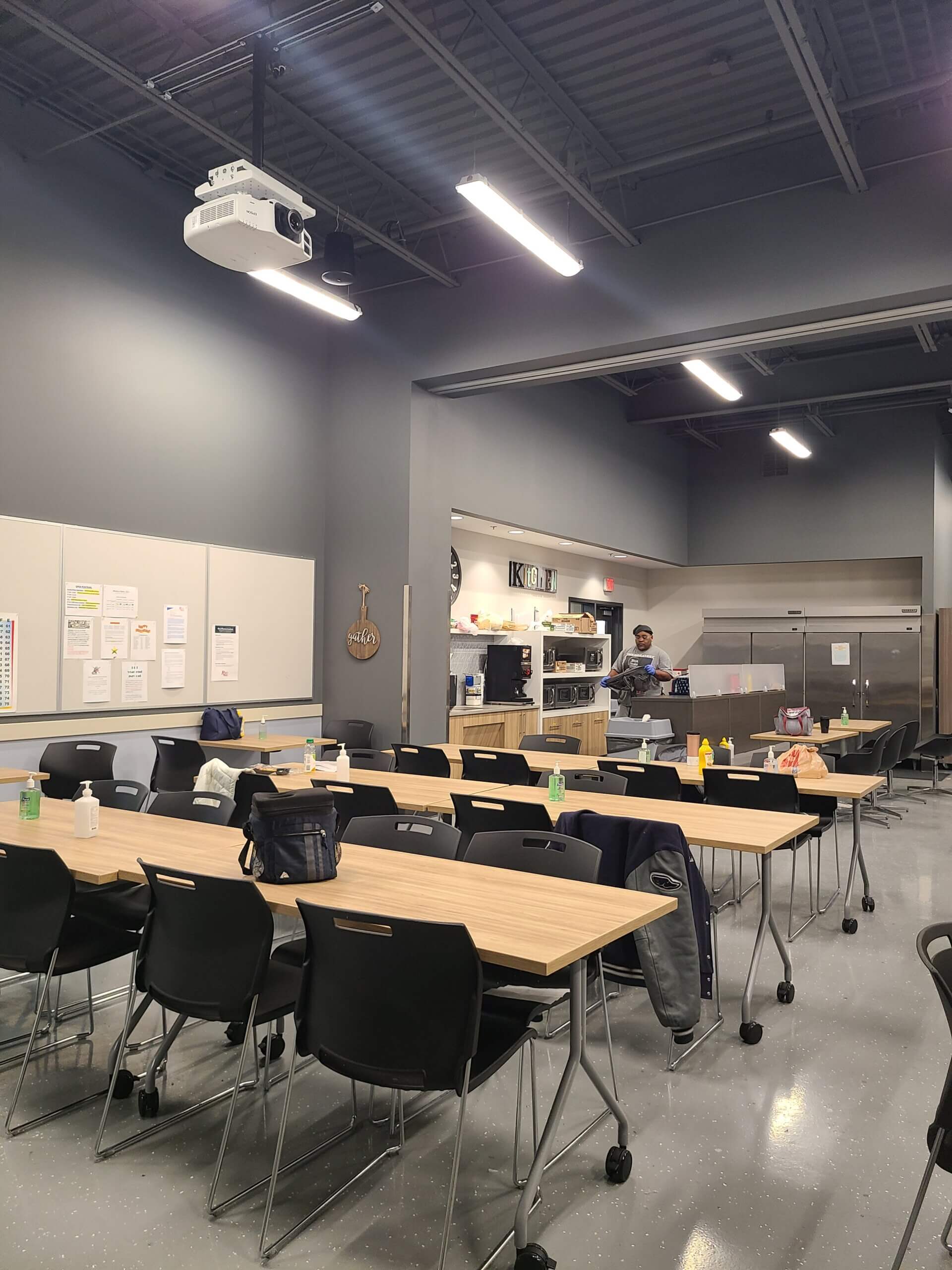 Upgrades within the Facility and REO Pride
We pride ourselves on high employee retention–the average tenure of REO Plastic's workforce is over 10 years and many employees have dedicated decades of their careers to our great company. We truly appreciate the team we are lucky enough to work with.
As a token of our gratitude and to give our employees a more pleasant area to take breaks, we have also recently upgraded our lunchroom and kitchen space. We keep it well stocked with all kinds of snacks, sandwiches, and beverages. Our team works hard, and they deserve to have a clean, relaxing place to enjoy their breaks and restore their energy.
In addition to high employee retention, we also appreciate and pride ourselves in all of our wonderful long-term customers, our continual growth over the years, and our beautiful/clean facility. We believe all of these things are what make REO a great company to work for and with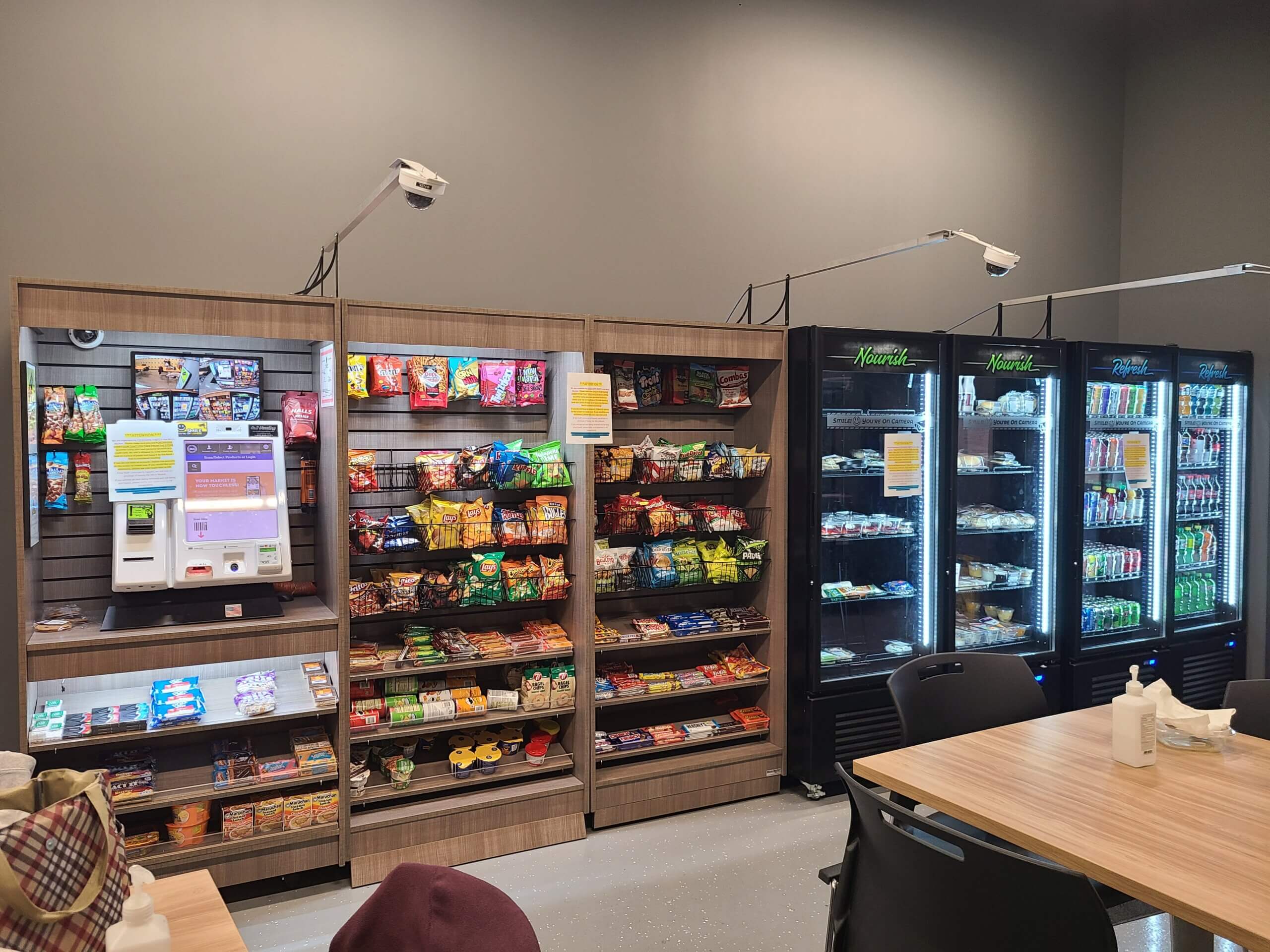 .
Come Work with Our Wonderful Team
We value our team and are always looking for new members whose skills can contribute to our diverse and experienced workforce. Our facility is kept clean, is climate controlled, and we have opportunities for three different shifts, Monday through Friday as well as weekend shift opportunities for overtime. We are currently offering a $3,000 sign-on bonus for Team Lead positions. Interested in joining our growing company? View our open positions and contact us today if you think one might be right for you.