What Does a Cell Lead or Team Leader do at REO Plastics?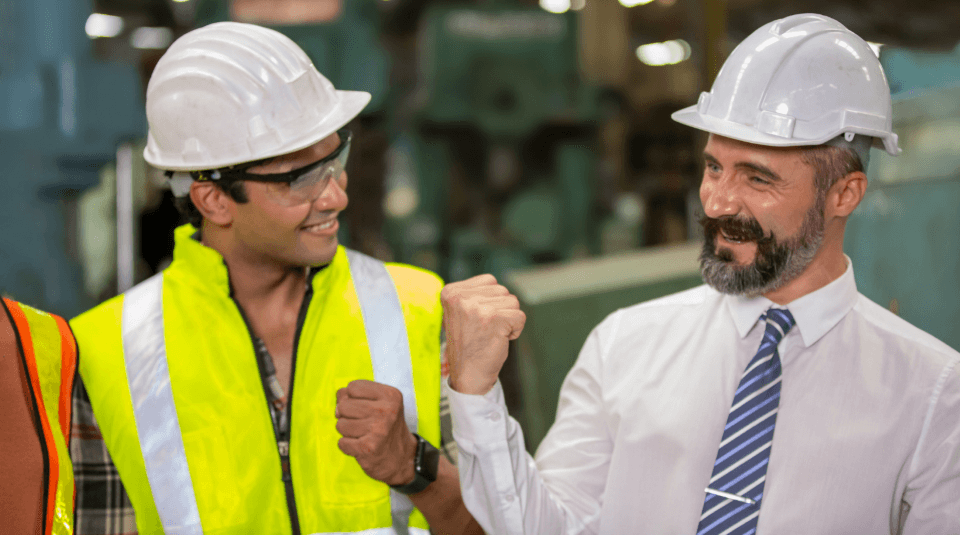 Published: November 2, 2021
As the economy continues to rebound, several of our large customers are looking to increase their business with our team. As a result, in 2021, we have acquired 13 additional molding presses. To support this growth, we now have the exciting opportunity to add a new Team Leader to our floor.
Essential Functions of a Team Leader
A Team Leader is an integral part of the internal procedures at REO Plastics. Team Leaders organize shift startup, supervise molding operations, monitor the production monitoring software, inspect all set-ups, communicate any issues or concerns with shift supervisors/maintenance, troubleshoot problem molds or machines, and more.
To sum it up, the Team Leader is responsible for ensuring that everything on the manufacturing floor runs smoothly and efficiently–all while producing the highest quality parts.
Qualifications, Skills, and Training Required to do the Job Well:
This individual must have extensive knowledge of all aspects of plastic injection molding methods, processes, and procedures. They must also have the ability and passion for problem-solving, decision-making, and an independent work style. Excellent interpersonal skills will also contribute to your success in this role.
Sign-On Bonuses
We are currently offering a $3,000 sign-on bonus for the Team Lead position and a $2,000 sign-on bonus for the Account Manager position.
Is This the Right Role for You?
The ideal candidate for this role will be a clear communicator with strong organizational skills. At REO Plastics, we are currently hiring for this role. We currently have opportunities for weekend work (overtime). If this sounds like the right fit for you, we'd love to meet with you to discuss your skillset and this role further. Contact us today, it just might be the perfect fit.